Binance Review: How Good Are They?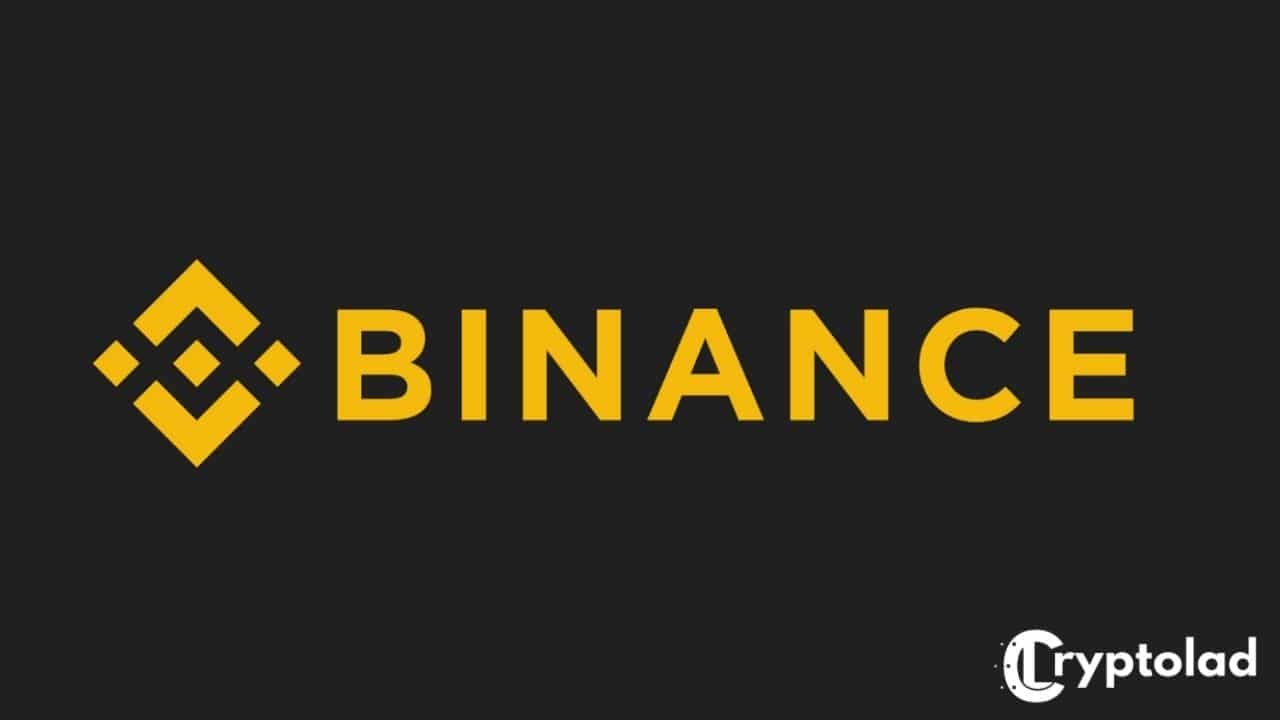 Binance is one of the most renowned crypto-trading platforms in Hong Kong, offering competitive rates to users. In 2017, Changpeng Zao opened Binance with the money he raised through an initial coin offering (ICO). It has had huge successes since then by averaging above $1 billion in daily trades, making them the biggest exchange for alt-coin trading.
The platform supports beginners to seasoned traders and is often the simplest and easiest way to trade crypto. Binance accepts users worldwide and has received great acclaim from the crypto community. This Binance review will describe the features of Binance and what makes it excel.
What is Binance?
Binance is a cryptocurrency exchange platform that grants you the space to buy and sell your cryptos. More importantly, this site also ensures you can speculate the price drops and the rise of significant cryptocurrencies in the market. Today, Binance is ranked as one of the world's biggest cryptocurrency exchanges in volume and liquidity.
Is Binance Safe to Use?
Binance has proven to be a safe and trustworthy exchange of the years, with a heavily layered security system making it extremely secure. As a result, they have never had any serious breaches or data stolen.
Binance Fees
Without a doubt, Binance offers some of the most competitive fees in the cryptocurrency exchange market. You will be charged a fee of 0.1% on every trade. That means you can enjoy your profits without worrying about the fees.
Does Binance Have an App?
Yes, Binance offers a very smooth and well developed mobile app available to Apple and Android users.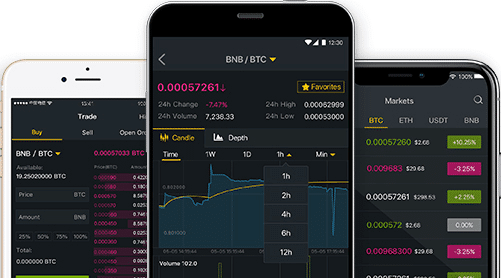 Binance Trading Platform
Binance trading is incredibly user friendly and simple. It has a huge range of cryptocurrency selections and interfaces like basic, classic, and advanced order book style trading plus a margin, peer-to-peer, and OTC trading options.
Spot Trading

on Binance
Based on the level of expertise, users may choose among three interfaces. The basic interface brings new traders quick trade options by converting coins at a market rate without any charts and order books. The classic users have access to the market and trading pairs view; therefore, they can easily switch pairs. The advanced view enables users to use advanced charting tools.
Margin Trading

on Binance
This is particularly available for certain trading pairs. It ensures trade with 10x leverage on some coins. Users are free to select either the cross margin or the isolated margin. While cross margin risks the whole margin account balance, isolated margin restricts potential losses to a trading pair.
Futures Trading

on Binance
In this form of trading, traders can speculate the price rather than buying or selling coins. It supports leveraged trading of about 125x; hence users can multiply profits and losses by 125. The Binance Futures balances are stored separately from the trader's regular trading accounts and are funded only with Tether (USDT).
Binance Services
Binance's Exchange enables users to exchange coins such as fiat for Bitcoin and so on. The ways to buy crypto on Binance are listed:
P2P Trading
The peer-to-peer (P2P) trading service connects buyers and sellers directly. This helps fiat payments and enables users to choose the payment option.
Credit or Debit Card
Binance supplies a brokerage service through debit and credit cards. This supports the purchase of 31 different cryptocurrencies with a credit card. However, it can only reach a 3.5% fee for USD purchases.
SEPA or Wire Transfers
Users can buy crypto with fiat via SEPA and bank transfers without incorporating any transaction fee. The Binance widget enables customers to buy, trade, view, manage and monitor their crypto portfolio.
Binance Review Conclusion
When it comes to cryptocurrency exchanges, Binance is leading the way, offering a beautiful trading platform that caters to beginner and advanced level traders, great customer support, and multiple layered security systems. You could say not many bad things about the exchange apart from a limited amount of methods to deposit and withdraw your funds.
In our opinion, Binance is currently the world's best cryptocurrency exchange with no signs of slowing down.