How to Buy Bitcoin in Canada: Step By Step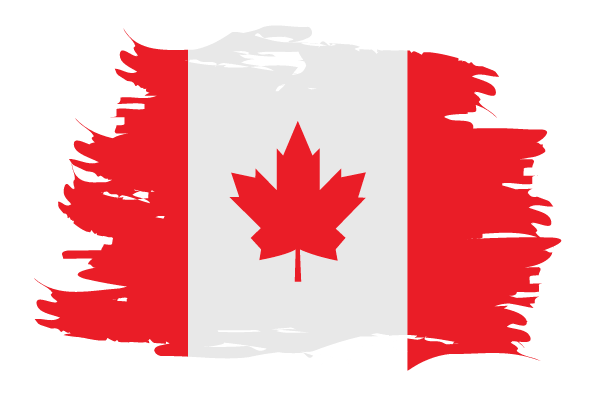 How to Buy Bitcoin in Canada
In Canada, bitcoin is still by far the most popular cryptocurrency.
With that said, even though most people know about bitcoin, they probably don't know how to purchase it.
With that in mind, this article is in your best interest. We are going to talk about buying bitcoin on Bitbuy.
Yes, you heard that right! Bitbuy is arguably the most popular exchange in Canada.
More importantly, this platform only offers its services to the Canadian audience.
What Is Bitbuy?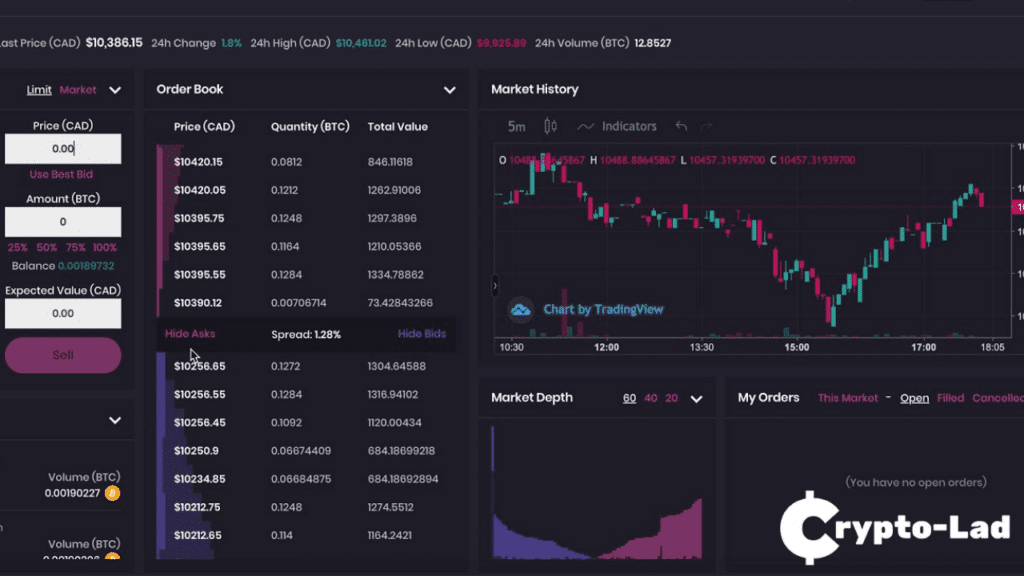 In simple terms, Bitbuy is a Canadian cryptocurrency exchange. The site comes with a mobile application, which makes it easy to purchase cryptos from your smartphone.
How to create an account on Bitbuy
Go to the homepage of Bitbuy and click on the 'Sign up and get started' button.

That will direct you to a new page where you will have to add your email address and password. More importantly, you can also add the referral code then tick on the 'I'm not a robot' section.

You will have to verify your email address once you've entered it. Then add your phone number. Unfortunately, this platform only accepts phone numbers from North America.

After that, you will enter your details and confirm.
Simply click the button below to go directly to their site. (Canadian residents only)
How to buy bitcoin in Canada through Bitbuy?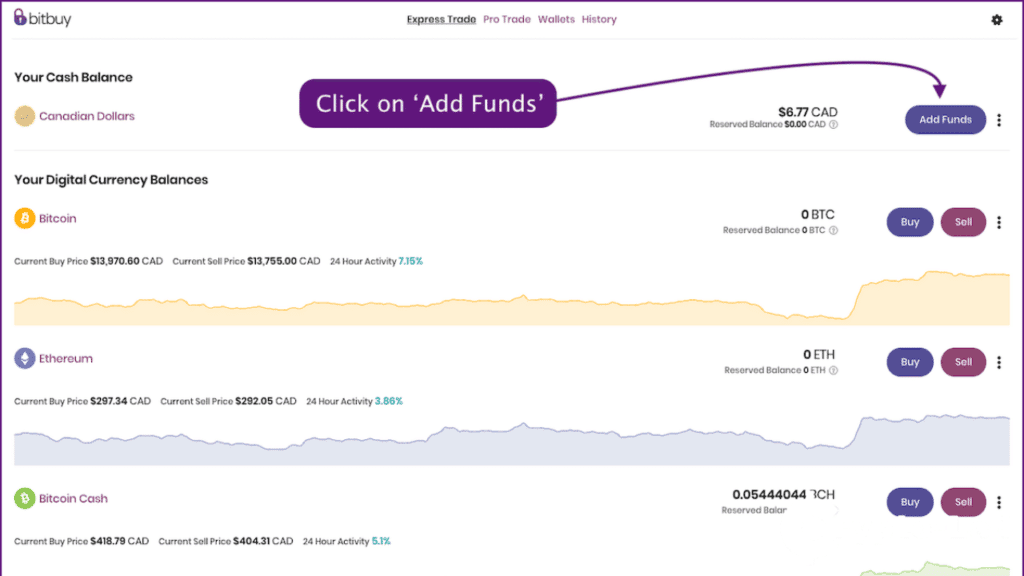 During your verification process, you will have to add a bank account. That grants you the opportunity to buy bitcoins directly from the bank. Bitbuy offers bank transfers from eTransfer and Bank Wire. That said, you can use these two options to add funds to your Bitbuy account.

Once you've added a payment method, you need to transfer your funds to your Bitbuy wallet. Then you can select the crypto of your choice, in this case, bitcoins. However, Bitbuy has several cryptocurrencies you can choose to buy.
Payment methods on Bitbuy
On Bitbuy, you only have two ways to fund your account;
eTransfer: It's one of the most popular methods of online money transfers. You can credit your eTransfer account using your credit or debit card.
Bank Wire: through bank wire, you can directly connect your bank account with your Bitbuy account and buy bitcoins.
However, if you have USDT in a different wallet, you can transfer your funds to Bitbuy and buy bitcoins. Thankfully, the fees on this platform are reasonable. Bitbuy is pretty easy to use and comes with several perks. Through Bitbuy, you can trade your cryptocurrencies. That ensures you can maximize your crypto-investment.
In Summary
Bitbuy has an interactive and simple interface.
Therefore, even if you don't have any experience in the crypto-world, you can purchase bitcoins with this platform. That makes this one of the best places to buy bitcoins in Canada.
And that's not all! Bitbuy also uses the Canadian dollar as its default setting hence making it easy for Canadian traders to understand the value of their coin.
More importantly, you can trade on this platform with your crypto coins. If you need more information on Bitbuy, check out my review.