An Introduction to Cryptocurrency
(FREE Crypto eBook)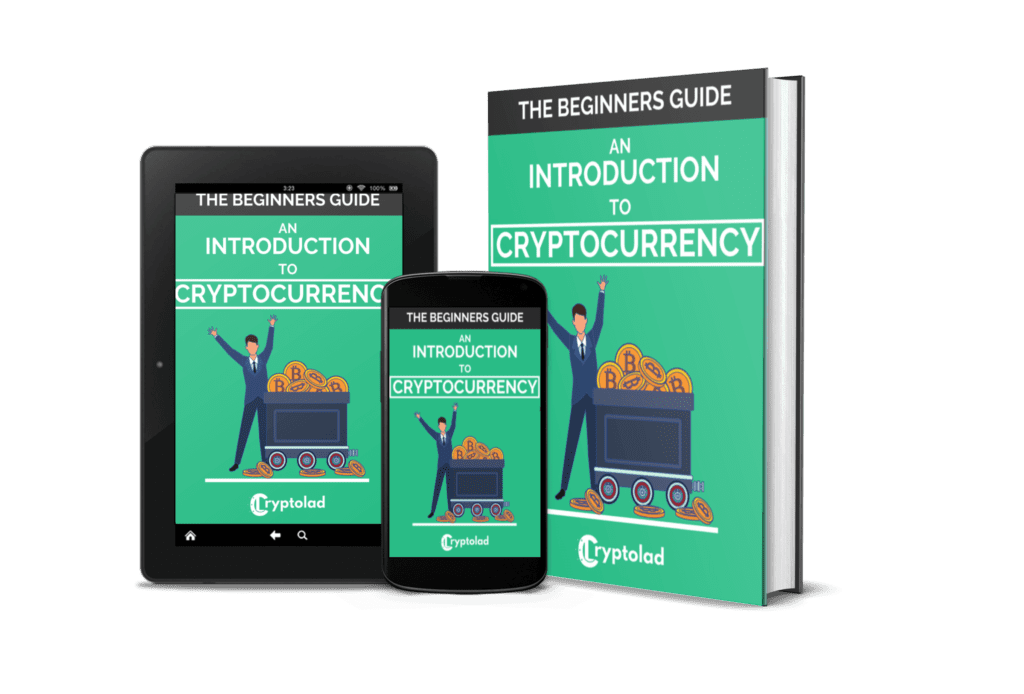 "Being new to the crypto space, I couldn't have asked for a better guide to help me get started!"
Kirsten Cerrone - Beginner Crypto Investor
"Content like this should not be free..."
Kieran Flanagan - Crypto Investor of 5 Years
---
An Overview of the Free Crypto Ebook
Like any new technology, the world of cryptocurrency is complex, very complex... And to make matters worse, technology is evolving daily. 
So as a beginner crypto investor, where do you even begin?
There's so much complex and subjective information out there that it can be very hard to wrap your head around cryptocurrencies as a whole.
Don't worry, we know...
That's why we decided to write a beginner's cryptocurrency guide to lay a solid foundation for you to build your crypto portfolio on.
This guide contains everything we wished we knew as a beginner cryptocurrency trader as well as a few tips and tricks that will propel your crypto knowledge well ahead of the pack.
Oh yeah, did we mention it's also completely FREE?
Enjoy!
What's Included?
After reading the guide you will know the following:
A brief history of cryptocurrency

How to safely store your cryptocurrency

How to sign up at a trusted exchange

How to pick low-risk cryptocurrencies

How to buy cryptocurrency

Beginner mistakes to avoid
Who Should Read this Guide?
This guide has been designed to give people a strong grasp on the fundamentals of cryptocurrency, it's perfect for a complete beginner and is also very useful for a more experienced investor who would like to clarify certain processes.
Is it Really Free?
Yes! This beginner crypto book is completely FREE!
Simply enter your email and we'll send it straight to your email, that's it!