Binance DeFi Index Crashes in Spite of Crypto Strong Pullback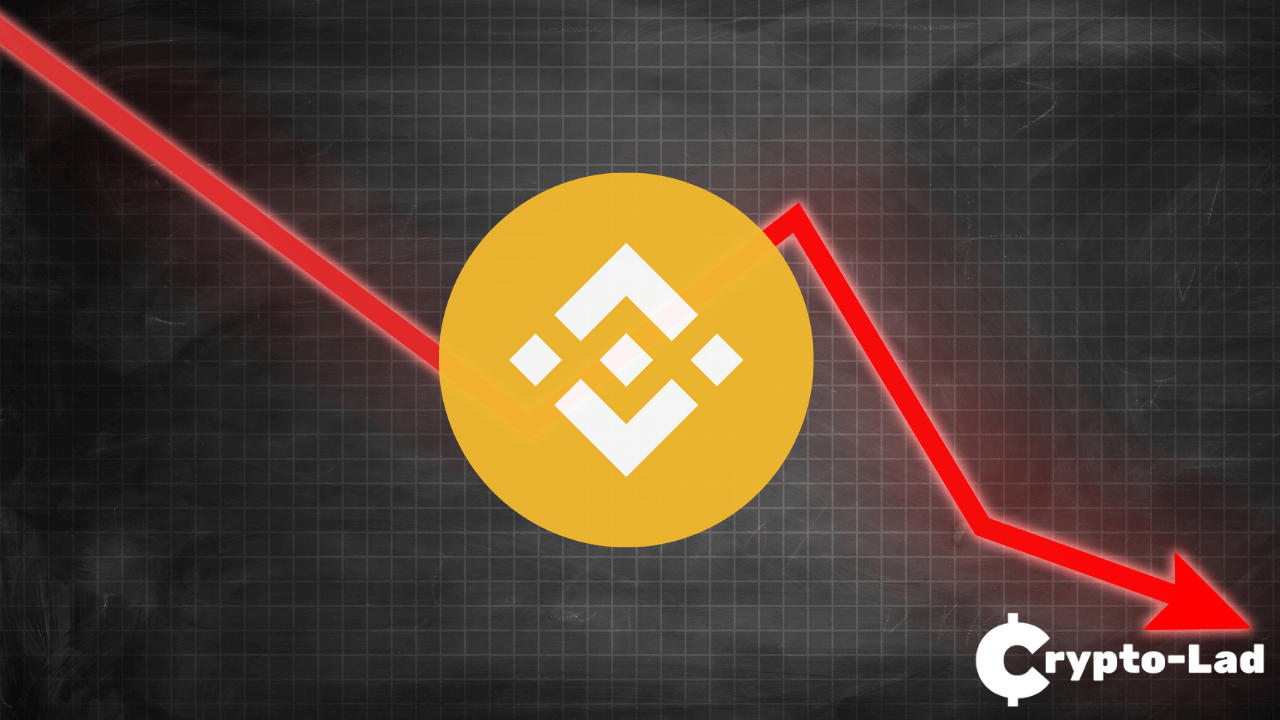 The DeFi Composite Index on the Binance Futures exchange experienced a crash this morning despite a strong pullback yesterday. This precedent sets deep uncertainty for the future of DeFi, as multiple indicators show contradicting information. As a result, the uncertain market situation suggests that investors are rather eager to invest than 'HODL.'
According to market data from DeFi data aggregator DeFi Pulse, the market remained stable last week. While most cryptocurrencies lost a lot of value in the light of the recent BitMEX CFTC case, the overall market DeFi market structure stood still. Indeed, a majority of DeFi tokens lost up to 30% in value. However, DeFi Pulse shows that yield farmers did not react at all. Before the BitMEX news, DeFi hosted $11.2 billion in value. After the crash, the market only dumped to $10.8 billion.
However, the situation may not be that certain as previously thought. In a turn of events, Bitcoin rose to $10.8k yesterday after falling down to nearly $10.4k at the start of last week. Similarly, the DeFi market recovered together with Bitcoin. Nevertheless, the situation quickly changed as Bitcoin faced strong resistance.
While the traditional crypto market did not have any significant crash following yesterday's resistance, the DeFi market paints a different picture. On Binance Futures, the DeFi Index crashes for hours as the Asian market decided to sell last night.
The index fell from a $528 local high when Bitcoin pumped yesterday to $492 early this morning. DeFi's 6.82% drop baffles most investors as neither Bitcoin nor Ethereum reacted strongly yesterday. As a reminder, the DeFi index is a basket of DeFi assets that contain leading protocols such as Chainlink and Aave.
Hourly Timeline for Binance DeFi Index
As the Binance DeFi index crashes, investors fear the DeFi bubble to burst
The DeFi Index crashes both at Binance Futures and DeFi Pulse. According to the data aggregator, the total value locked (TVL) metric fell from $10.92 billion to $10.65 billion overnight. While this is no significant drop compared to historic market movement, the uncertain moment still pushes fear into investors.
Bears propose that Bitcoin may drop severely after its last night push for lower highs. Analysts believe that a supply zone at $10.2k may be hit before bulls successfully take over the market again. For now, the market is standing still as whales and retail decide whether it is the perfect time to sell or buy more. However, DeFi will face far harsher consequences compared to Bitcoin. Bitcoin may be stuck in a tight and stable range, but DeFi's speculative value is at a risk to plunge to August levels.
It appears that most investors were right when claiming that governance tokens are overpriced. Most leading DeFi governance tokens such as UNI and SUSHI fell by almost 10% since yesterday. The situation is even worse for UNI as the token still does not have any governance functionalities. However, things may change for UNI during the next week as developers plan to unlock governance proposals.
---
New to crypto? Take our FREE beginners crypto mini-course
---
Related Articles: