What is Technical Analysis?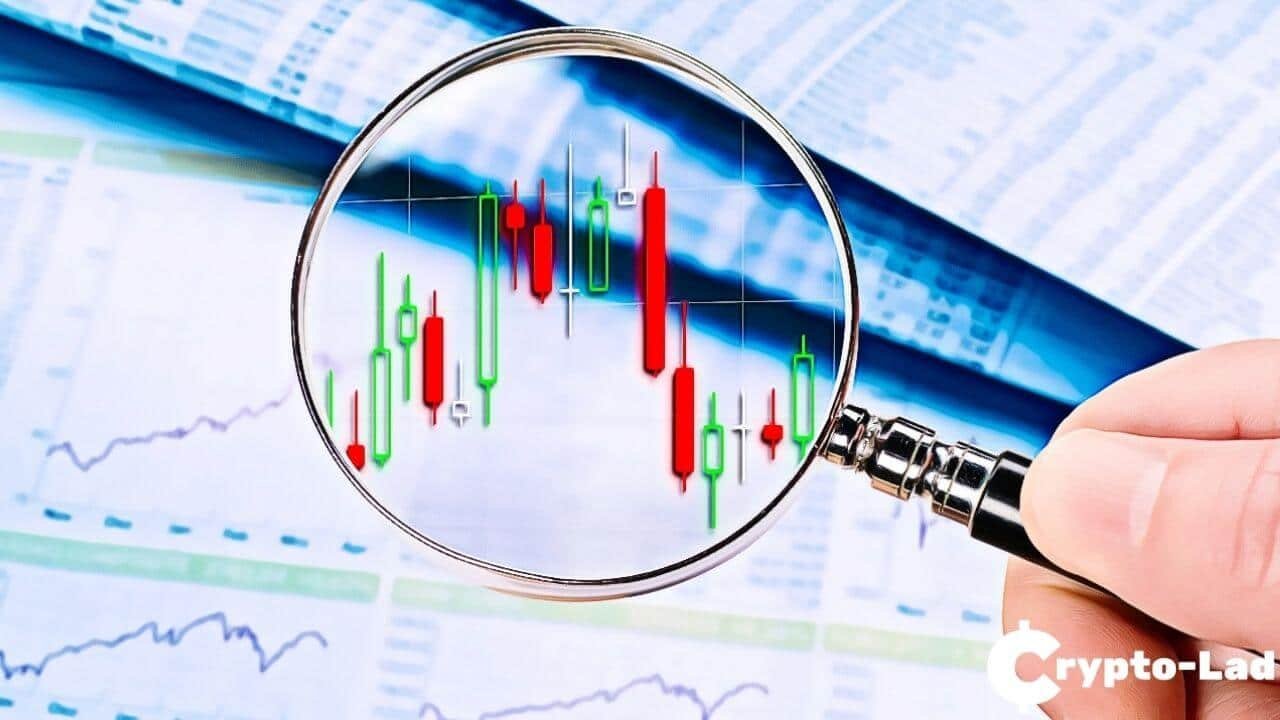 Technical analysis is way of understanding and foreseeing prices of services and goods in the economy through the help of past statistics and market price charts. This analysis technique, brought forward by market and economic experts, helps traders see patterns of previous market behaviors in order to secure their investments and prepare an optimal game plan to tackle future trends in the market.
Technical vs Fundamental Analysis
Technical analysis is one of the two major schools of thought when it comes to analyze market trends, fundamental analysis being the other one. What's the difference between the two? Fundamental analysis lays emphasis on determining the true, intrinsic value of an asset along with calculating all the external forces at play. Technical analysis on the other hand, works solely on the precedents set in the market's history and focuses on the patterns or behaviours that have been repeating in the markets for years.
Technical Analysis Tools Commonly Used
Experts in the technical school of analysis have a diverse set of tools at their disposal that helps them find patterns on price charts and trends inside a market. They range from moving averages to Bollinger bands and more. All these techniques and tools have the same purpose and that is to help analysts identify behaviours, study patterns and make future predictions for investors to trade on.
Which of the Indicators Are Best?
Most of the stock traders and market experts have their own reasons for sticking to one or the other analysis tools. These indicators help them form their standard strategies to make informed decisions like buying or selling. It's all a matter of subjective thinking and personal choices. Therefore, there isn't any single-best indicator that you can use since every trader's psychology or personality differs a lot. Here are some of the indicators that you should know about:
Moving Averages

Oscillators

Fibonacci Retracement Lines

Bollinger Band

Stochastics

Relative Strength Index
Advantages and Disadvantages of Technical Analysis
Pros
Identifying price patterns and being able to signal them properly is an essential way for any strategy to work. Technical analysis techniques are a great way to locate the optimal entry and exit, or buy and sell, points in the market.
Technical analysis tools are used so widely that a lot of traders think they've created valid rules. This is because these analysis techniques help more and more traders to use the exact same indicators and arrive at same conclusions, similar price points and patterns that keep being repeated again and again.
Cons
Market behaviour cannot be tabulated completely. No matter how comprehensive a study you conduct, there will always be a certain aspect of a market that you will find unpredictable. There is no objectively definite rule or formula that anyone can use and claim it to be 100 percent accurate.
Traders have to rely on other various indicators and analysis tools to get the highest assurances possible with risk management strategies incase markets go through adverse movements or drastic changes.
---