Visa Supports an Additional Crypto Card Despite Ongoing Antitrust Charges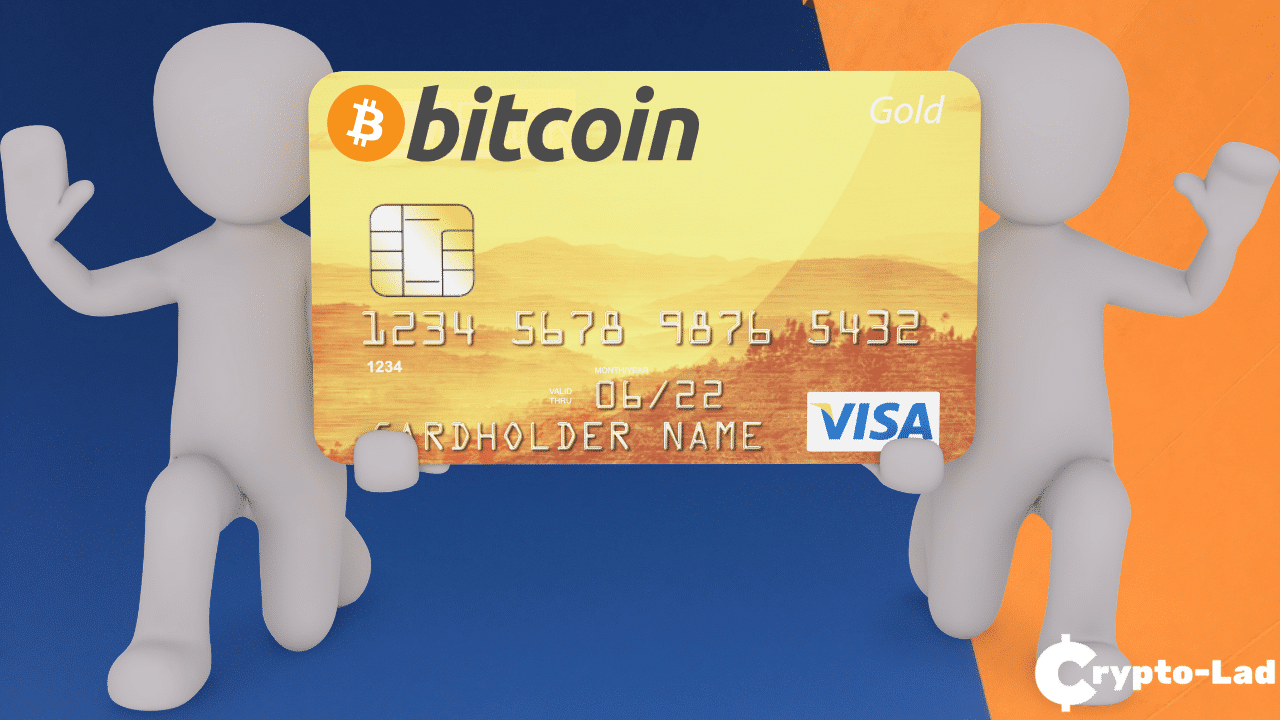 Major international payment processor Visa continues to support new cryptocurrency cards despite major ongoing antitrust charges. In the United States, regulators became wary of the power and influence that tech giants hold not only nationally, but globally as well. This marks the continuation of this summer's Congressional antitrust hearing, where Facebook, Twitter, and Google participated.
Now, the main concern of the legislative branch in the U.S. is that companies are utilizing their power to remove all competition. Moreover, there is also a growing concern that they are manipulating users to sustain their leading position in the markets. 
In the latest news, the U.S. Department of Justice is considering an antitrust charge against Visa. In a public statement released two days ago, the DOJ announced that it started an investigation that entails Visa and its fintech partners. The DOJ will primarily investigate this year's major acquisition of fintech firm Plaid.
"Today, the Department of Justice filed a petition in the U.S. District Court for the District of Massachusetts to enforce Bain & Company's compliance with the department's Civil Investigative Demand (CID)," said the statement. 
The Department of Justice now believes that Visa is withholding major documentation and information regarding their recent acquisition. The DOJ seeks to fully analyze the acquisition and discover whether it will have any effects on existing competition. One major concern is that Visa broke antitrust laws to remove any kind of competition.
Will Visa experience the fate of Facebook?
However, this has not prevented Visa from resuming to expand in the digital finance sector. For example, cryptocurrency exchange Coinbase announced recently that it will launch a Visa-powered crypto debit card in the U.S. soon. The card is already available in both the UK and EU since 2019 and will now support American citizens as well. The card will most likely arrive earlier next year and will support all states except Hawaii.
Coinbase shared that the card will mostly support stablecoins, but that it will feature multiple cryptocurrencies as well. Cardholders can both withdraw money and make payments with the card at any Visa-supported platform. 
This year, there have been a number of crypto card companies that received approval from Visa to issue Visa-supported cards for cryptocurrencies. Since digital assets are mostly unregulated in most areas in the world, especially regarding payments, how far Visa will go with their fintech adventure is a mystery. 
If regulatory watchdogs feel the need, they will issue a spree of regulatory pressure on the payment processor. Combined with the ongoing antitrust charges, experts believe that the U.S. legislative branch may finally crack tech giants. 
In 2019, the entire cryptocurrency community had the chance to see how powerfully institutions of all kinds pressured Facebook. At the time, the tech giant announced a corporate global stablecoin. Feeling that it might undermine global financial stability, both financial and political institutions pressured CEO Mark Zuckerberg to stop with his venture. We all know how the story ended, as Libra failed to launch despite being announced for summer 2020.
---