The Best Cryptocurrency Exchange in Canada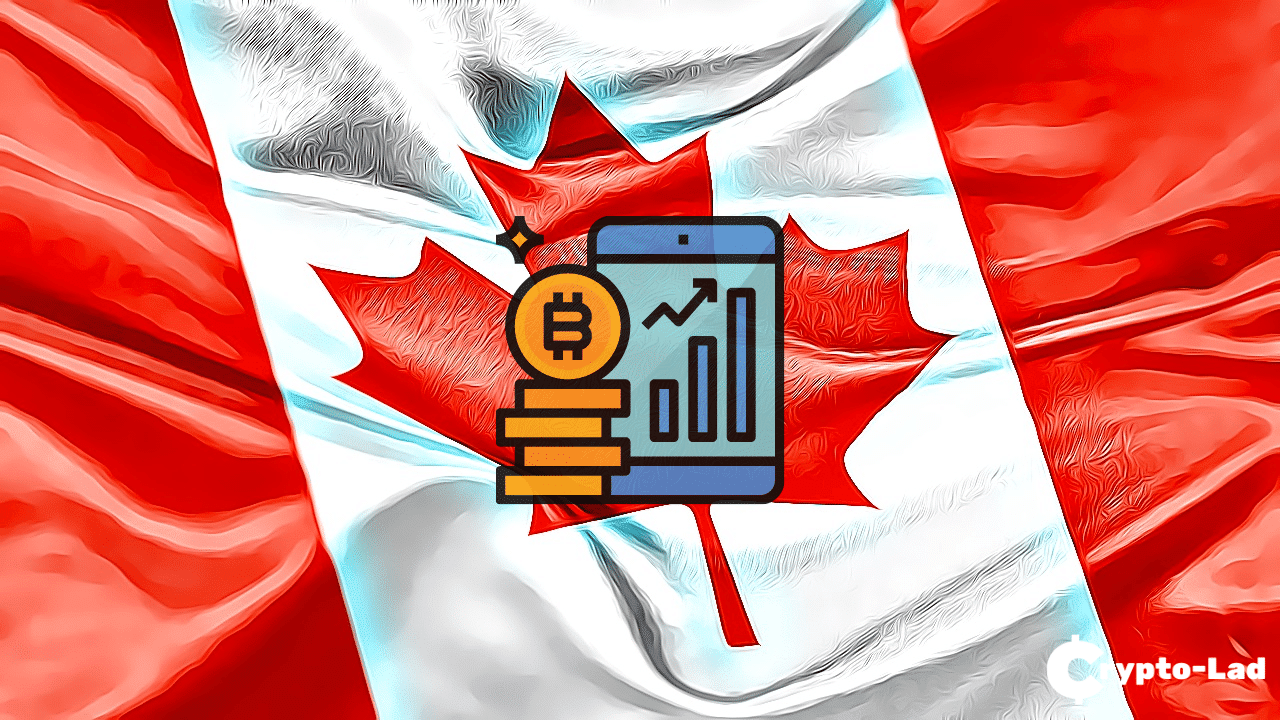 When it comes to cryptocurrency exchanges in Canada, there are some excellent choices. From Bitbuy to Kraken, all these platforms are at your disposal. However, there's only one that could adequately serve the Canadian audience, Bitbuy. Without a doubt, Bitbuy is the best cryptocurrency exchange in Canada. That said, let's take an in-depth look at the Bitbuy cryptocurrency exchange.
What is Bitbuy?
Bitbuy is a platform that was formed in 2013 with the sole purpose of providing a safe environment for buying and selling cryptocurrencies. More importantly, Bitbuy simplifies the cryptocurrency market for all Canadians to join. That said, Bitbuy is convenient for Canadians since it offers brokerage, advanced trading, and OTC trading options.
The company was initially founded in Toronto under the name Instabit. Then you could only buy bitcoins. However, after the company changed its name to Bitbuy, it widened the range of its operations, offering more cryptocurrency selections.
Unique Features of Bitbuy
CAD Exchange: on Bitbuy, you can purchase cryptocurrencies using the Canadian dollar.
Regulatory compliance: the platform is regulated by the FINTRAC to operate according to the law.
OTC Desk: for institutional or large-volume traders, they now have the opportunity to use the OTC trading option on Bitbuy. That will smoothen their operations and also give them the chance to enter the trade on time.
Interactive interface: the site is designed for both beginners and advanced traders. It's relatively easy to understand and use.
Bitbuy Fees
Like any other platform, Bitbuy charges a percentage fee on all transactions on this platform. For every deposit, you will be charged a 0.5% to 3.5% fee. However, that will depend on your mode of payment. If you go for the express trade option, you will also be subjected to a 0.5% fee.
Pros
The platform is based on the Canadian dollar

Bitbuy has a 24/7 customer service

You will get a quick verification and also deposits

The platform is easy to use and interactive
Cons
It comes with a high fee when compared to other exchanges.
Is Bitbuy safe?
Without a doubt, Bitbuy is one of the safest cryptocurrency exchange platforms where you can easily buy and sell your crypto. More importantly, the platform is licensed by MSB, which is a regulatory body that operates under FINTRAC. Also, the platform offers top tier security to its users and 2FA systems. That enhances the protection of the site. And on top of that, you will also get access to 95% cold storage of your funds.
In Summary
Bitbuy is arguably one of the top Canadian cryptocurrency exchanges in the world, and with good reason. The platform is easy to understand and operates within legal lines. However, the platform only accepts Canadian traders, making it difficult for other traders to join the site.
---