Morgan Creek CEO: Cryptocurrencies Will Bring a World Without Banks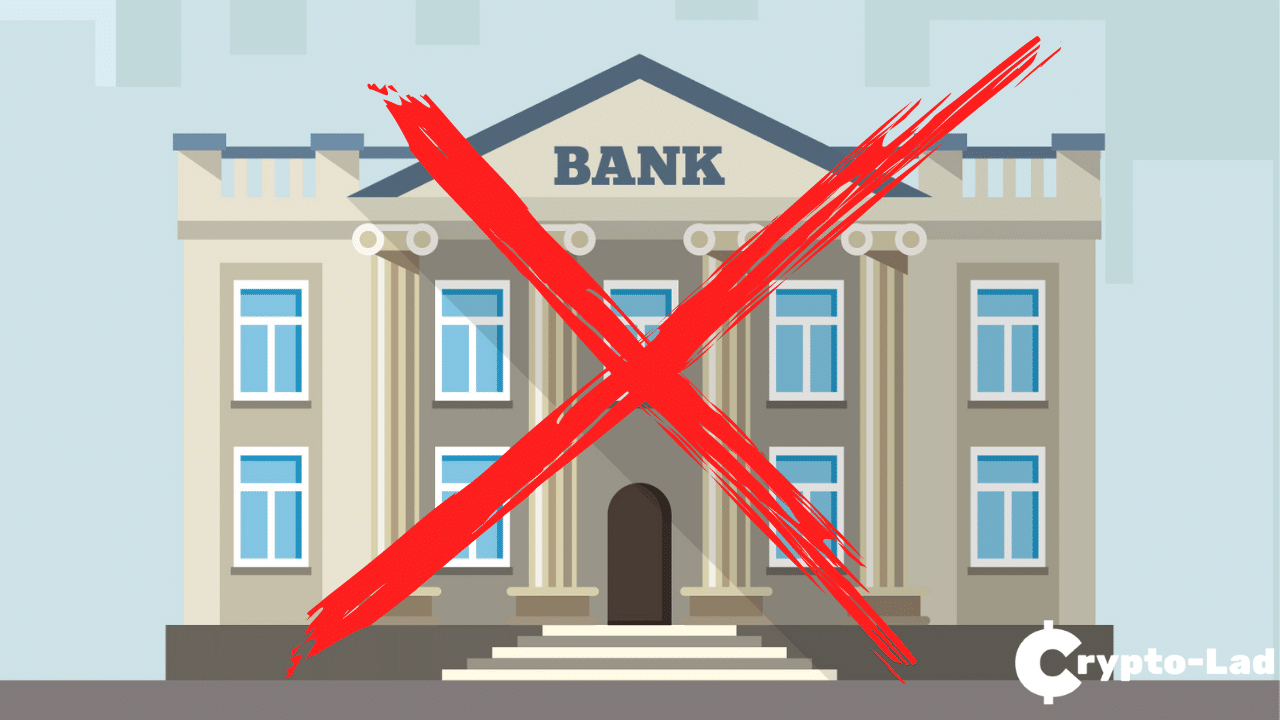 The CEO of multi-billion dollar investment firm Morgan Creek Capital, Mark Yusko, firmly believes that cryptocurrencies will remove the need for banks. He stated that a bankless world is meant to happen as a 'natural evolution of technology.' 
Yusko issued his statements during an interview with Dash Dinheiro Digital, a Brazillian crypto Youtuber who shares content about DASH. Talking with the Youtuber, said that people will become their own banks through the use of digital assets. He noted that we still require banks for digital fiat, currencies, and lending to utilize cryptocurrencies. 
However, Yusko strongly believes that in the end, centralized global entities will no longer exist. "...The idea that we're moving to a global borderless world, and nation-states will become less important, global systems will become more important, and you can be a citizen of the world as opposed to a citizen of a single nation-state,' notes the CEO. 
Mark Yusko holds multiple roles in the multi-billion dollar financial company. He is the founder, chief investment officer, and CEO of Morgan Creek Capital Management. Founded in 2004, the firm sought to provide investment management services to both retail users and institutions. Besides traditional finance, the company also participates in the digital asset industry with its Morgan Creek Digital subsidiary. Yusko co-founded the subsidiary together with Anthony Pompliano.
Is a world without banks really possible?
While the idea of a bankless world will forever sound attractive to people, the idea resembles more of a utopia rather than the real world. It is entirely possible that the average person becomes his own bank, however, it is out of the realms of possibilities that banks completely disappear. A majority of the population will still use banks for custodial purposes and transactions for a long time. Experts believe that it will take a while before people become technologically comfortable with handling their own money.
Even now, the number of people who personally manage their cryptocurrencies is not high. Despite the inherent feature of decentralization, users still seek to store their digital assets on exchanges and 3rd-party wallets. Based on this information, we can conclude that only the most proficient users will rely on themselves and 'become their own banks.' 
It is more 'sane' to expect that a majority of retail users plan to use applications and platforms that offer comfortable user interfaces. To expect a new person who never interacted with crypto to instantly manage his own digital assets would be irrational.

---