Kucoin Hacked: What Really Happened?
---
"Kucoin hacked for $150 million in Bitcoin" – the headline rattled the entire cryptocurrency model to its core and raised a solid argument in the subject. The question of "how secure does a system have to be before it becomes impenetrable", has always been a centre of conversation when talking about cryptocurrency as a whole and seems like we now have our answer. No system can be 100% efficient, and the Kucoin hack proves it. Kucoin is one of the most popular crypto exchanges in the entire world, with over 5 million registered users. Kucoin hack exposed a flaw in the very system of how the crypto exchange is dealt with.
It's high time we centre a conversation around the Kucoin hacked situation into a broader context because as it is, users are losing confidence in the dealing and handling of cryptocurrency, rapidly.
How did the Kucoin hack happen?
As their tweets and statements affirm; Kucoin isn't really sure of it themselves.
Reports started pouring in of an alleged attack on September 25, and the hack was confirmed, though, the details weren't made public until later on.
Kucoin claims that only the "hot wallets" were hit and hacked; however, the "cold wallets" were safe and not breached.
Plus, Bitcoin wasn't the only currency that was a part of the hack. In an official statement issued by Kucoin after the hack,
"Bitcoin, ERC-20 and, other tokens in Kucoin's hot wallets were transferred out of the exchange".
The leadership at Kucoin explained to their investors that they ceased operation when they realized that funds were being transferred out of their hot wallets but untill then, it was already too late as the passwords were compromised.
Consequently, they transferred the remaining funds at a new address.
The secondary dealings
Kucoin prided itself in being the world's best and fasted growing crypto exchange. So when reports of it being hacked started pouring in, the other exchanges froze operations for the time being.
For instance, Bitfinex and Tether, issuers of the centralized, stable coin USDT, immediately froze a combined $33 million worth of USDT, of which $13 million USDT was frozen by Bitfinex and $20 million by Tether, suspected to be part of the funds looted in the Kucoin hack. This was done to prevent further damage.
What actually went down?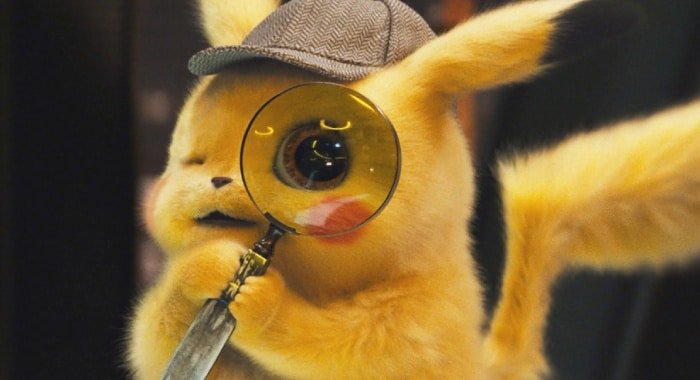 It wouldn't be fair to say that there was a human error which caused the loss of millions of dollars; however, human interruption and attention could've prevented it.
According to the exchanges' official statement,
"Usually, after being hacked, the BTC outflow increases rapidly and then becomes zero. Since 20:00 UTC on September 25, the outflow has continuously been zero."
Therefore, they couldn't decipher that a hack was happening in time and decided that "the transactions were simply pending."
However, reports show that their users were facing delays in a transaction on the 25th even before statements were issued in regards to a hack.
What now?
Kucoin has vowed to pay back the losses their clients and investors suffered through insurance.
Our Verdict
Perhaps, it is now time to step back and evaluate what went wrong, what more can go wrong? How far does technology go? Are your funds safe even in optimal conditions?
The Kucoin hack will damage the fields of cryptocurrency; it's true. However, this will force all exchanges to reassess their security systems and surely implement new security procedures to stop something like this from happening again.
---
New to crypto? Take our FREE beginners crypto mini-course
---
Related Articles:
---
Sources: