Huobi Bitcoin Whales Move $22M to OKEx Amidst Withdrawal Freeze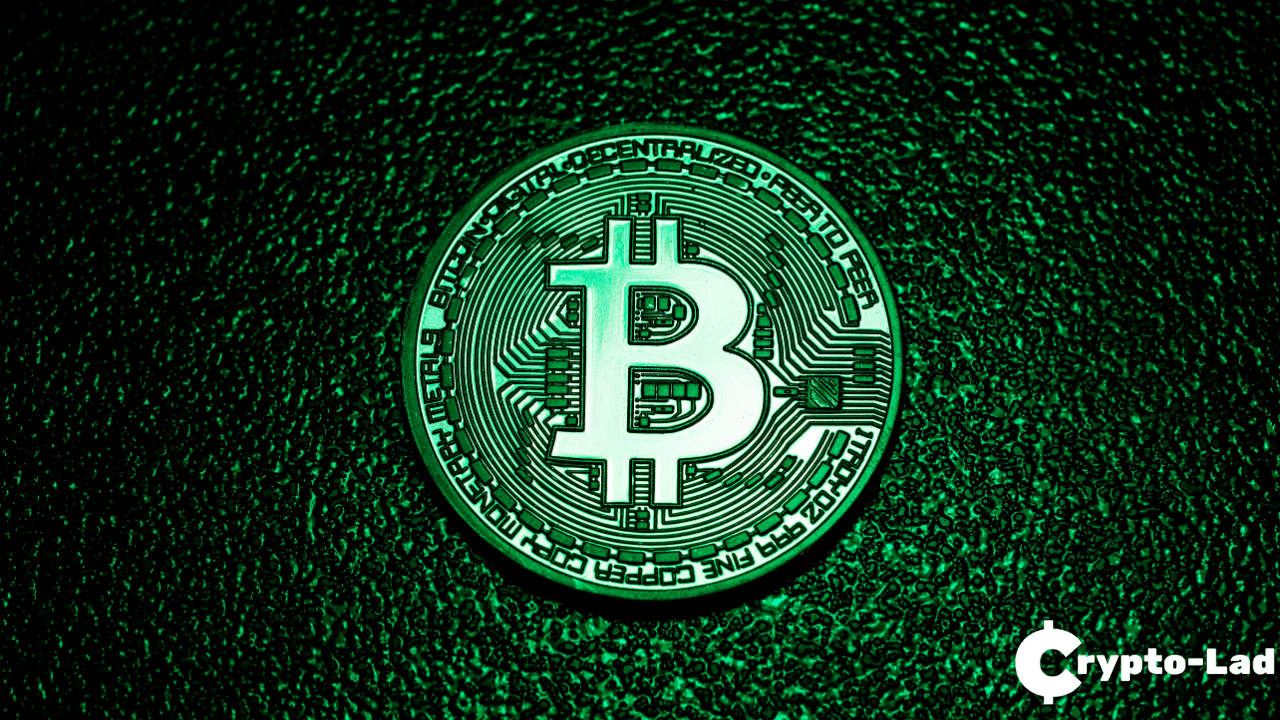 A group of whales on Huobi have moved $22 million worth of Bitcoins to OKEx despite the fact that the exchange temporarily disabled withdrawals. Crypto Twitter account Whale Alert reported the activity in two tweets. One tweet showed a single transaction containing 998 BTC moving to OKEx while the second tweet revealed a similar  997 BTC transfer.
The transactions were made two hours apart this morning, with no clear indication of why someone would move funds to OKEx at the current moment. Technically, the assets will be 'locked' on the exchange as long as withdrawals are disabled. However, some commentators noted that miners may have delayed transactions and that the whales moved their BTC before the news hit.
At the time of writing, OKEx holds 276,184 Bitcoins on both hot and cold wallets. Crypto data provider Chain.info shows, however, that 6,269 coins were moved from OKEx since yesterday. This might imply that insiders already knew what was happening behind the scenes.
As a reminder, the founder and CEO of OKEx Star Xu was arrested in China this morning. A news report from Caixin indicates that the Chinese authorities talked with Xu last week and that he was not appearing at work for a far longer time. Where the CEO is currently located remains unknown, but some sources suspect that he was arrested this morning. 
Since Xu holds the private key to the exchange, OKEx was forced to disable withdrawals as they cannot be approved. The Asian-based cryptocurrency exchange revealed the news in an announcement this morning. 
Bitcoin reacts harshly to OKEx news, bounces back hours later
Naturally, the whole cryptocurrency market reacted quite negatively to the news. Bitcoin plunged quite severely as of this morning when OKEx announced that it disabled withdrawals. This marks an important price reversal as the asset was close to reclaiming the $11.5k price level last night. 
Initially, investors were scared that the news would result in lower highs, targeting key support areas such as $10.6k and 10.9k. Interestingly enough, the market reacted similarly to previous negative news in the last months. Bitcoin managed to bounce from $11.2k after which it resumed its upwards trajectory. However, it is unclear if this is a temporary reaction from Bulls or if whales are ready to dump at any moment.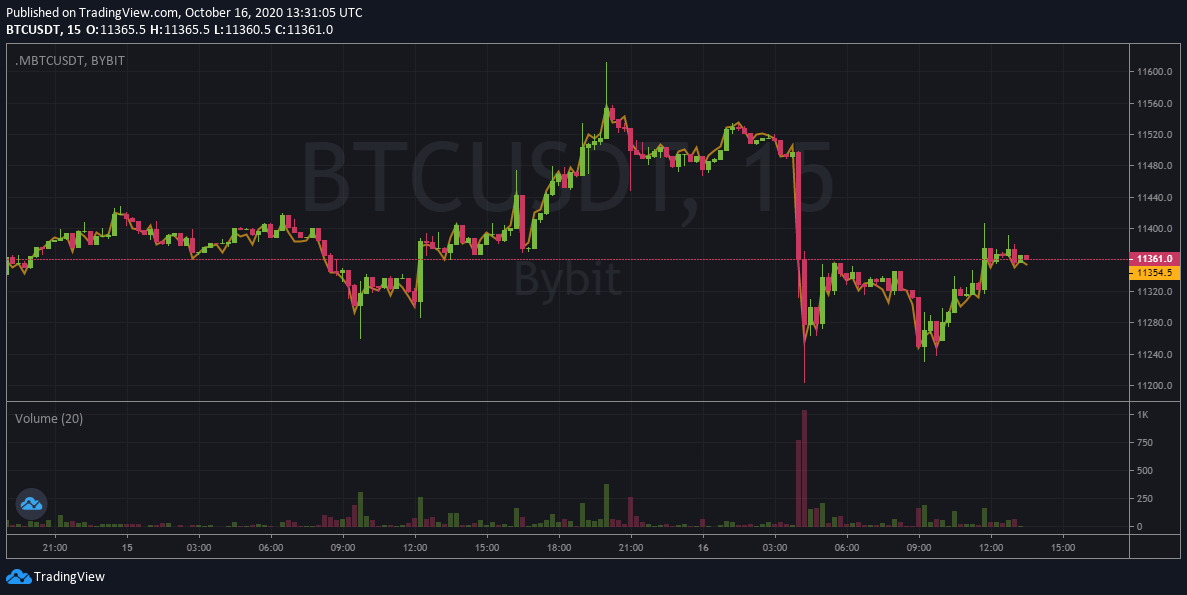 Leading on-chain analysis company CryptoQuant reported several strange movements from whales since this morning. For example, more than 4,000 Bitcoins were moved to the Binance exchange. On another note, a single mining pool called 'Unknown_m1' moved 545 BTC to an undisclosed location. Meanwhile, a larger transaction reveals that a total of 7,116 BTC exited multiple exchanges. 73% of the assets left Gemini while 9% and 5% left Huobi and Binance respectively. 
Overleveraged entities and individuals may seek to breakeven in the short term before any huge move happens. While a larger number of BTC left exchanges, it is still important to note that huge transactions lead to significant volatility. For now, we will have to wait to see how the situation will develop. 
---