How to Use a Bitcoin ATM
Today we are going to show you how to use a Bitcoin ATM. Are you hearing about it for the first time? don't be surprised because Bitcoin ATMs are actually a thing. Also referred to as kiosk, a Bitcoin ATM is a monetary device that you can use to cash out your Bitcoins or other cryptocurrencies. Additionally, you can even use them as a means to buy Bitcoins with cash and transfer those coins right into your hardware wallets. How cool is that?
That said, Bitcoins won't operate like traditional bank ATMs. Therefore, it's important to learn how to use a bitcoin ATM and what you can do on it. For starters, they have designated exchange services for sending and receiving Bitcoins unlike those integrated with bank systems. Do you want to know more about how to use a bitcoin ATM? Here's our brief guide.
What Can you do with a Bitcoin ATM?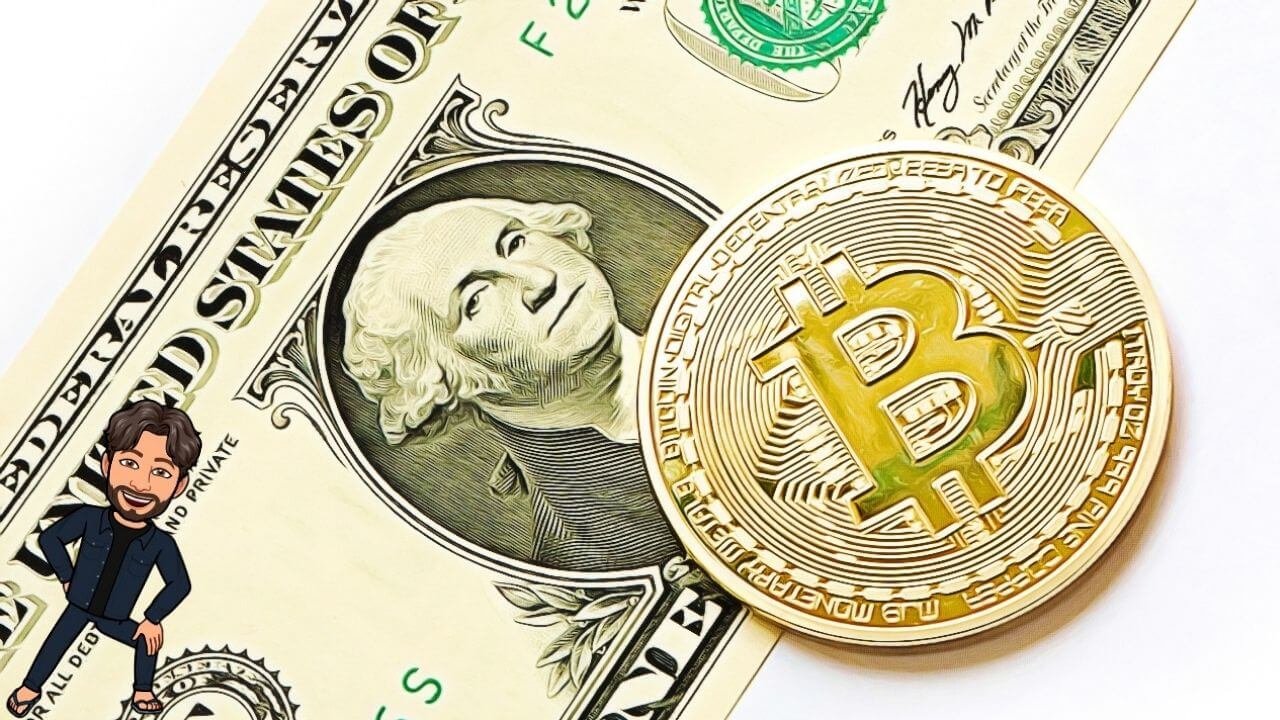 Simply put, Bitcoin ATMs allow cryptocurrency-holders to convert their Bitcoins into traditional fiat currency that they can use as cash or transfer to their banks. In addition to that, you can also use Bitcoin ATMs to insert cash or electronic cards in order to purchase cryptocurrencies like Bitcoin, Ethereum, Litecoin etc.
How Can You Find a Bitcoin ATM?
Before we learn about how to use a bitcoin ATM, it's important to first be able to locate one since they're not available in large numbers around the globe. One of the easiest ways to locate a Bitcoin ATM is the Coin ATM Radar. The Radar is a free online open source tool that you can use to view lists of Bitcoin ATMs in more than 60 different countries around the world. All you'll have to do is visit the website and type in the location you want to check for. It uses an embedded widget for Google Maps that automatically detects your current location and starts displaying nearby ATMs with their fees, limitations, buy-sell functionality etc.
How to Use a Bitcoin ATM?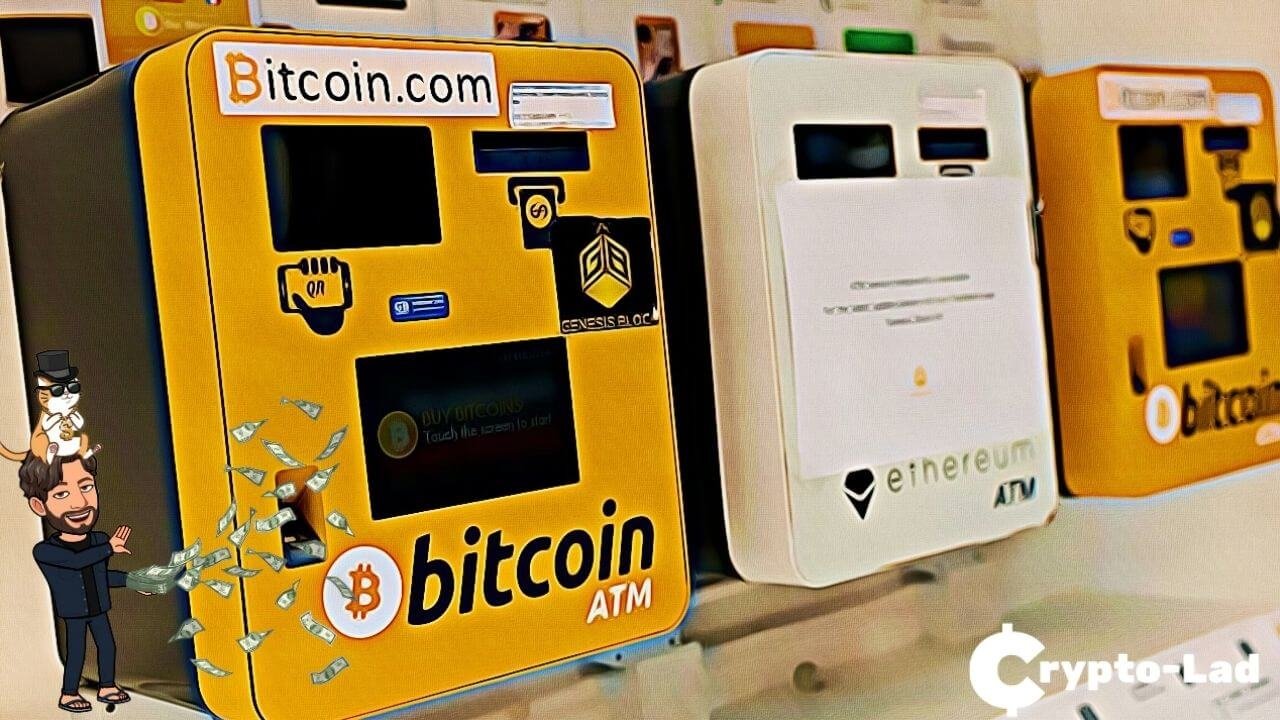 Depending on the ATM machine's maker, the steps on using a Bitcoin ATM can be difficult to pin down just like differently manufactured bank ATMs. In order to simplify things, let's take a general look on how to use a Bitcoin ATM for withdrawing cash.
First select the Withdraw section or Sell Bitcoin option, whatever is written on the screen.
Once you select the correct mode, insert the amount of Bitcoin you're intending to withdraw or sell for cash. It's better if you use an active internet connection to know the exact exchange rates being used in the market.
Now the ATM machine will prompt you to scan a QR code on display or print one out on paper for you. You will have to open your Bitcoin wallet app on the smartphone and scan this QR code, select the appropriate amount and send it to the given Bitcoin address.
Right after transaction processing, the Bitcoin ATM will automatically dispatch the requested cash or present a few other redeemable options.
---