Central Bank Governors' Club: Covid-19 Driving Interest in Government-issued Digital Currency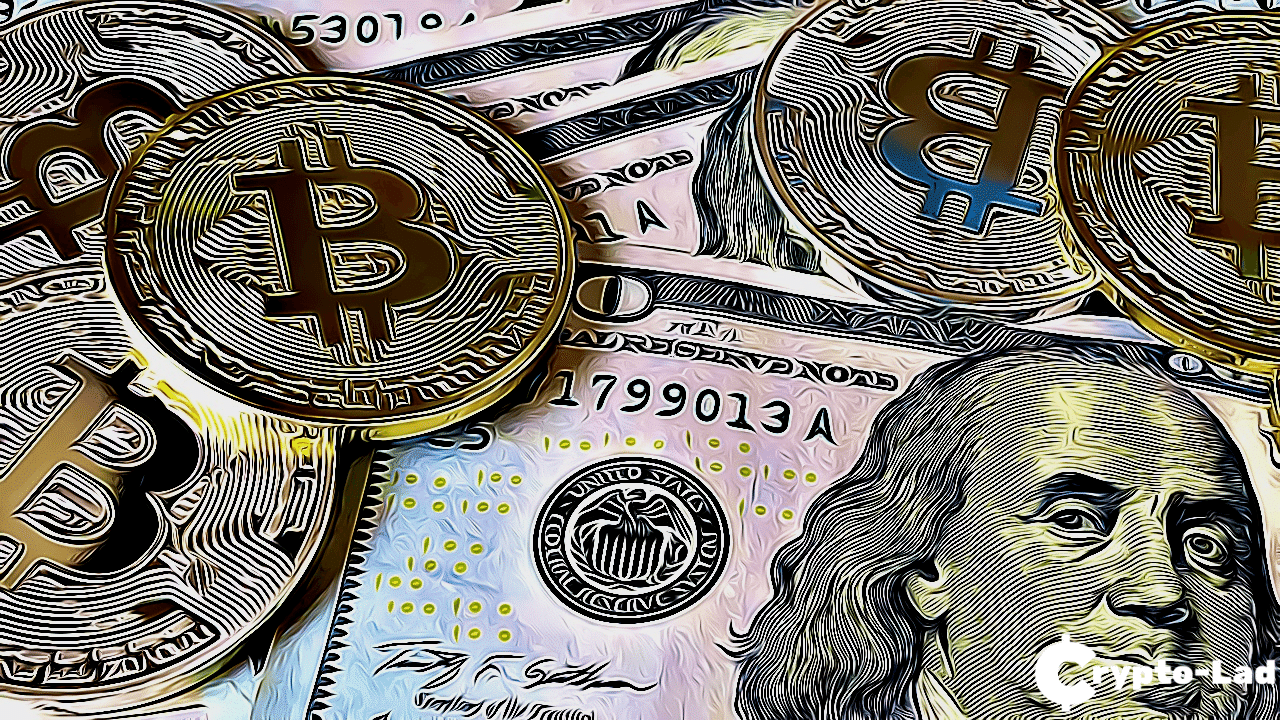 2020 has seen an increased appetite for government-issued digital currency. The Central Bank Governors' Club has attributed the attraction to the coronavirus pandemic.
The club, which comprises 26 central bank governors, mostly from the Balkans, Black Sea, and Central Asia, reached this unanimous observation when at a meeting in Russia. Other key attendants were representatives from BIS (Bank of International Settlement), IMF (International Monetary Fund), and WEF (World Economic Forum).
From Central-bank Issued Virtual Currencies to e-commerce
Apart from increased interest in a central bank digital currency (CBDC), COVID-19 has fueled a surge in internet-based shopping and the growth of such e-commerce platforms.
According to a statement released by the Bank of Russia giving an overview of the discussions:
"The COVID-19 pandemic has […] affected further expansion of e-commerce and electronic settlements technologies. This is one of the reasons why regulators are more and more interested in central bank digital currencies."
From their observation, these two impacts emanating from the pandemic have necessitated central banks and federal governments to give a hard look at CBDCs. Before COVID-19, most financial institutions around the world considered central-bank issued digital currencies as something they are thinking about but not top on the list.
However, when coronavirus struck, these institutions started intensively interrogating government-issued digital currencies. Some like China have already conducted a test run of their digital yuan.
But, even as CBDCs get closer to being a reality, the club has warned against blindly developing and launching them. Instead, it has advised that central banks should consider the impacts of such developments on their monetary policy and the overall stability of their financial ecosystem.
Its Extended Members Have Experience in CBDCs
Notably, the meeting's participants, such as the BIS, IMF, and WEF, have been involved with CBDCs before. For example, the IMF has joined hands with central banks of the United Kingdom, Switzerland, the European Union, Sweden, Japan, and Canada who are jointly researching government-backed digital currencies.
On the other hand, the WEF is focusing more on frameworks to be incorporated into the development and issuance of national and other digital currencies. For instance, early this year, WEF unveiled a consortium to design a framework that would infuse global governance into stablecoins, CBDCs, and other digital currencies.
China's lead in developing a government-issued digital currency has been another impetus in the race towards making CBDCs the norm across the globe. Interestingly, China's digital yuan has raised geopolitical concerns in the west, especially the United States.
---