Andre Cronje Publishes Keep3r Network GitHub, Traders Recklessly Invest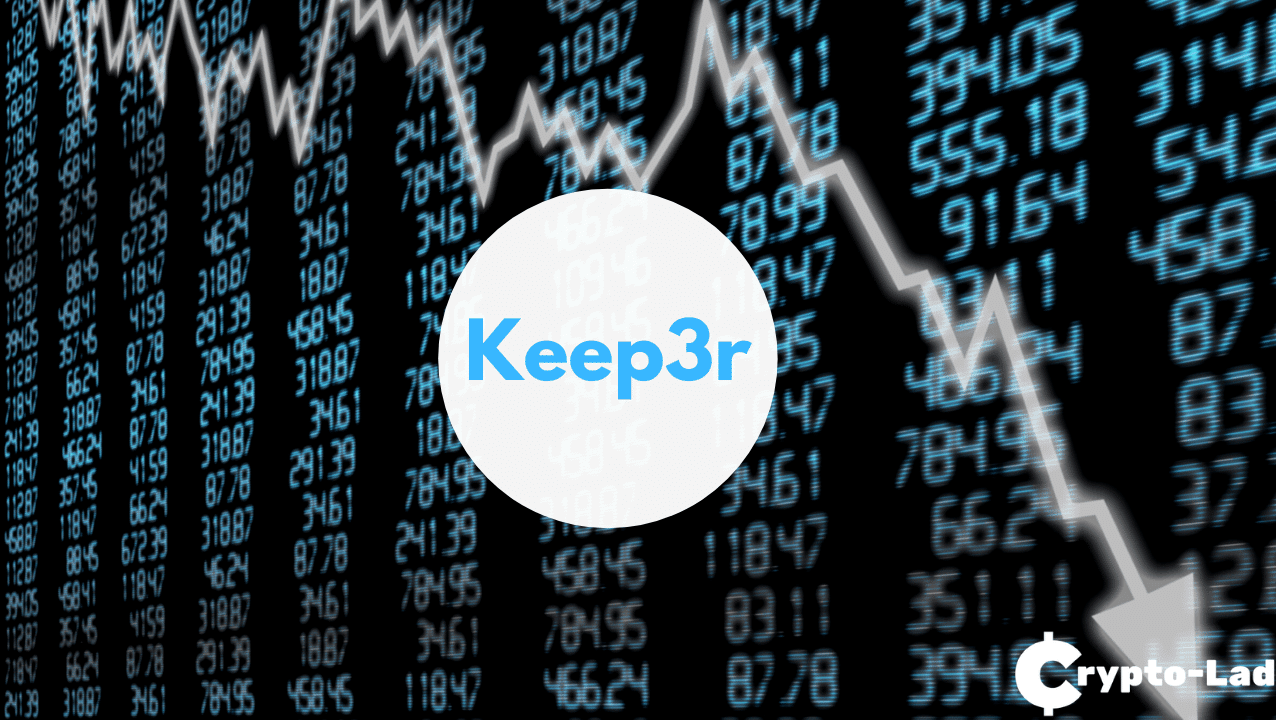 DeFi investors have once again needlessly lost their money after discovering the contract address of a new project developed by Yearn Finance founder Andre Cronje. On October 19, the developer published the code of a protocol called Keep3r Network, which has been developed since August. Despite his warnings, the community still decided to invest.
Due to his amazing success with Yearn Finance, users are placing more faith in Cronje. Nevertheless, the young developer repeatedly warned the crypto and DeFi communities that his new projects are experimental. But despite his advice, users still rush to invest in recently discovered DeFi contracts.
In the latest case, the Crypto Twitter community discovered the Keep3r Network. As described, the network introduces 'Keepers' who represent external individuals or teams that execute jobs. These jobs can be anything, starting from a simple function call to a complex off-chain task. 
Keep3r Network would function as a platform for registering and connecting smart contracts with jobs. Workers can apply for various tasks while the smart contracts simply connect the task to an on-chain contract. This is similar to modern gig economies and platforms such as Fiverr, except that everything is based on blockchain technology. In the future, this project could serve as a major center for crypto platforms and teams looking for new developers. 
Keep3r Network token reached $2000 on Uniswap before falling back to $100
Within the GitHub documentation, it is explicitly stated that the project is a work in progress and currently in a beta stage. Naturally, the community did give no heed to this warning and immediately invested in the project's native KPR token. After some clever developers activated trading bots and traders began swapping their ETH for the new token, the price of KPR swiftly mooned.
Upon being listed on Uniswap, the token jumped from a single dollar to thousands of dollars. However, the price action was on support as a result of low volume. During the process, Cronje has also interacted with the contract and redeployed it multiple times while the community traded the token. In the end, the hype died down and KPR dumped below $100.
However, the recent listing did not take a heavy toll on investors like Cronje's previous controversial project did. As a reminder, the Eminence DeFi gaming platform hosted $15 million of liquidity on its first day. But all of the invested assets were quickly removed as a hacker attacked the project and grabbed all of the contract's money. For unknown reasons, the hacker decided to take half of the $15 million for himself while returning the other half to Cronje. 
In comparison, yesterday's KPR trading did not attract too much attention or liquidity from the community. 
Hopefully, the cryptocurrency and DeFi communities have finally learned their lessons and learned not to 'ape' into new and risky projects. Still, it is noticeable that everyone expects Andre Cronje to stop his public experiments. Investors have criticized the developer on numerous occasions for sharing his projects before they were finished. Nevertheless, most believe that he is not to blame for any losses that traders incur.
---